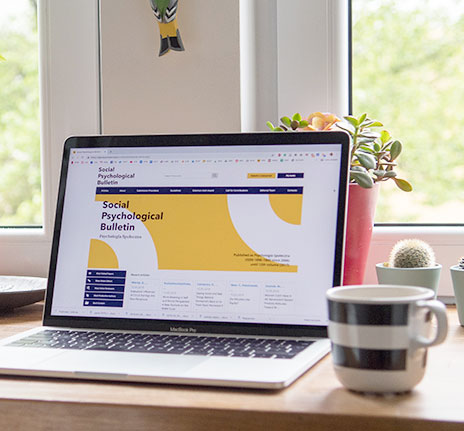 Create Polished Websites with Our Powerful Site Builder
Whether you need thousands of websites for your business or a custom project showcasing a new product or idea, DomainerSuite has the experience and tools to grow and propagate your web presence.
Our website builder comprises an extensive toolkit, including:
No hassle

Generate thousands of sites with no hassle.

Templates

Hundreds of elegant templates.

Own server

Each site has its own server and unique IP.

Analytics

SEO analysis and integration.

Better load time

Dynamic content converted to static for better load time.

CMS

Content management system.

Pay-per-click

Pay-per-click marketing.

Crowd-sourced

Crowd-sourced copy integration.

Gallery

Media galleries, including video.

Newsletter

Email newsletters.

Members

Member-only sections.

FAQs.

Question & answer sections

Forms

Dynamic lead forms.
The Leading One-Stop Shop for Website Development
Hundreds of Elegant Templates Ready to Deploy
DomainerSuite allows you the flexibility to either manually choose a high-quality template for each website or use our template spinner to randomly assign one to each website. We're always adding new templates so there's something for everyone. Want more control over the process? We also allow you to integrate custom designs with your API.